Derived from
None. Self-made deck here.
Agnes navigates her Cursed Nightmares by the Candlelight.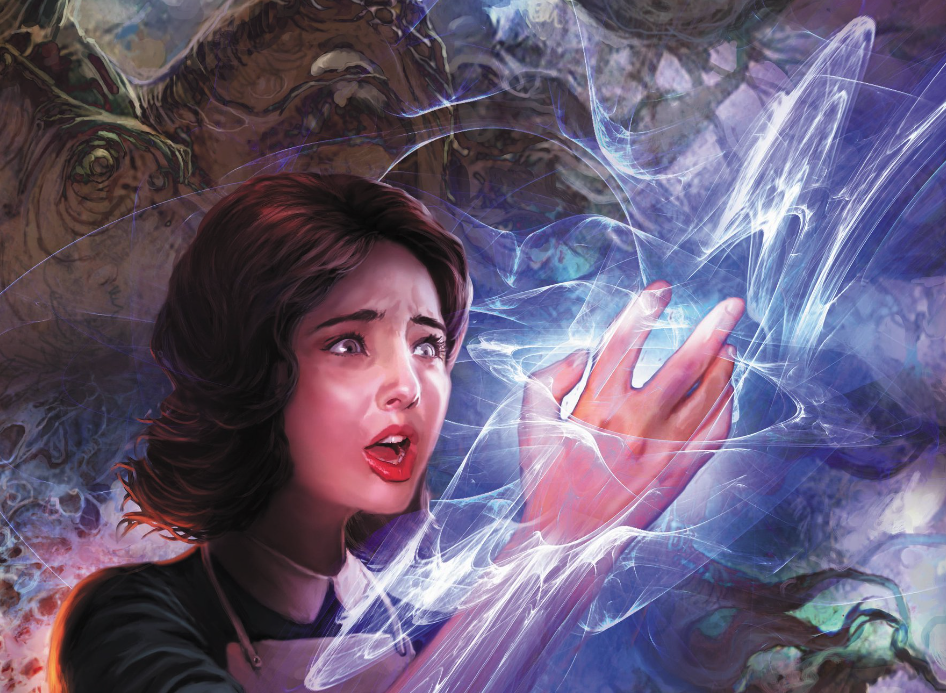 Credit: Falk Haensel
---
Introduction:
I never really played Cursed decks for 2 main reasons: your team needs to work around, not to be crushed by it, and the reward for adding curse never really felt good enough.
For the first time with this deck, not only did I really have fun, but thanks to the newly tabooed Ritual Candles, I had fantastic results.
This series is a celebration of the 20k points on ArkhamDB to thank you all for all the support received.
Click here to see all the previous decks. I will keep releasing a new standalone-ready deck concept every week on Friday, so stay tuned and keep pressing the ♥ button if you want to see more!
Let me know which investigators you would like to see next in the comment!
---
Table of Contents:
Overview

Main Strategy

Give in to the Curse

Use your nightmares to influence reality

Other Cards

Upgrade Options
---
Overview:
 
Difficulty:
★★★★★
Enemy Management:
★★★★☆
Clue-getting:
★★★★☆
Encounter protection:
★★★★☆
Survivability:
★★★★★
Economy:
★★★☆☆
Card Drawing:
★★★☆☆
---
Main Strategy:
Play with tokens:
---
Give in to the Curse:
It took a while for Agnes to see her nightmares not for what they were but for what they manifested. From there on, it became obvious that she should not avoid her curse anymore but rather encourage it.
This deck is mainly centred around the interaction between Spirit of Humanity, Ritual Candles and Soul Sanctification:
---
Use your Nightmares to influence reality:
Use your witcher's sense to find clues through the chaos:
The Eye of Chaos will collect clues. It has the same number of charges and costs 1 more.

At the beginning of a scenario, it will act like a risk-free Rite of Seeking.

Once you add with Spirit of Humanity, you will have the possibility to either use it free of charge or to collect a clue from a connected location.

When upgraded, this effect becomes ridiculous, having infinite charges and collecting clues from every connected location.
Unleash the Armageddon:
Armageddon is a more expensive, more limited Shrivelling. Besides having wicked art, it comes in handy in this deck.

Using Olive McBride and/or Favor of the Moon, you will be able to save charges or deal additional damage if need be.

Additional damage can be done in multiple ways, too, making the additional charge the better choice most often. The most reliable way to deal testless damage with Agnes Baker is Forbidden Knowledge. In complicated situations, we can also use Spirit of Humanity and add 2 .

When upgraded, the damage output can become swingy but has the theoretical capacity of being nothing less than the biggest weapon in the game by far: if you pull 10 , you deal 12 damage in one action. While it is very unlikely, I have already dealt 5 damage and added 2 charges in one action.
---
Other Cards:
---
Upgrade path:
---
---
Link to the fully upgraded deck.
---
---
To create your own guides, find the template I have created here